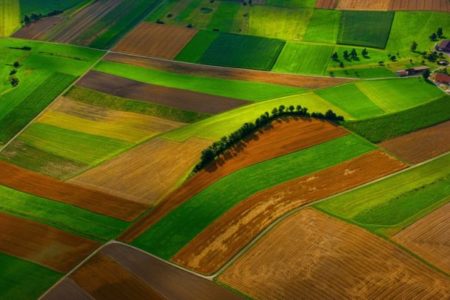 Last November, the European Commission presented a proposal on how to address the Common Agriculture Policy (CAP) going forward. Czeslaw Siekierski, Chair of the Parliament's Agriculture Committee and EPP Member, stated that the sector needs to be strengthened in order to be adapt itself faster, as technological developments, for example, occur more rapidly than changes in the agricultural sector. Moreover, the return of capital is very long.
Regarding the changes that the Commission want to implement to adopt a tailor-made approach in CAP, Czeslaw Siekierski acknowledges that is not an easy path but important to take into account the diversity around Europe. Finally, he also noted the need to have a continuous dialogue in order to address the problem of agriculture, considering the need of interaction with other policies such as cohesion or trade. The objective is to ensure its stability but also promoting the sector to become attractive for young people and adapt to new techniques.
This interview followed the issue of 'The Future of Food and Farming' discussed at the EC the 29/11/2017 which aimed to ensure that the CAP remains future-proof and addresses the public concern about sustainability in the agricultural sector.
To read more of Czeslaw Siekierski views, click here.
The Press Release of the European Commission 'The Future of Food and Farming' can be accessed here.